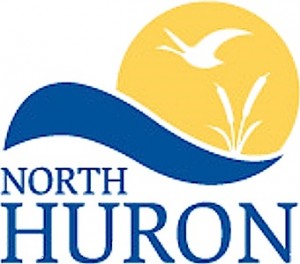 WINGHAM – The Wingham Radio Control Jet Rally held annually at the Richard W. LeVan airport in Wingham has attracted the attention of an international magazine.
The October/November issue of RC Jet International includes a four-page spread highlighting the Wingham RC Jet Rally.
In 2012, 55 pilots from all over North America attended the Wingham RC Jet Rally.  This represents approximately 85 people who booked accommodations in local hotels, bed and breakfasts and some camping spots for the weekend.  About 250 carloads of spectators attended the event.
The dates for the 2013 event are already set for July 26 to 28, with the public show on July 27 and 28.
Produced in England, RC Jet International magazine is distributed throughout the United Kingdom, North America,  Australia, South Africa and South America.