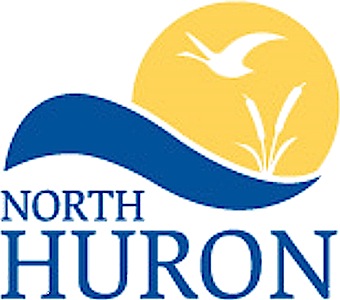 WINGHAM – A new business has landed at the airport in Wingham.
Apex Helicopters Inc. will operate from a purchased hanger and rented office space in the terminal building of the Richard W. LeVan airport, said Chris Vankoughnett, chief pilot and owner, who introduced his growing business to the community at North Huron Council this week.
Apex Helicopters provides a number of services, principally crop spraying for farmers, along with site seeing, firefighting and a variety of other aerial services, according to a press release issued by the Municipality of North Huron, which is home to the Richard W. LeVan airport.
The company has seven employees and operates three helicopters. It expects to add two more heavy lift fire support helicopters for the 2014 season as well as four ground crew and one full-time office staff.
North Huron Council is delighted to welcome Apex Helicopters to the airport.
"Economic development is a high priority for Council and staff in North Huron.  This is encouraging news for our community.  In addition to the commercial spinoffs that a new business brings to the area, it will also result in significant fuel sales at the airport," said Reeve Neil Vincent.