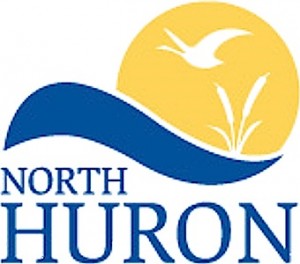 NORTH HURON – The Township of North Huron has a new public works director.
Kelly Church will take over for Ralph Campbell, who plans to retire at the end of this year, the township announced recently.
Church is currently public works manager for the Town of Englehart located in Northern Ontario. He has more than 25 years of municipal experience with roads, water and sewer systems, project management, landfills, cemeteries, parks, recreation and facilities.
"We're looking forward to Kelly joining our senior management team (SMT), leading our public works department and working closely with council and the community on current projects and priorities," said Gary Long, who is North Huron's CAO and clerk.   "In the short term, Kelly will be helping us complete an asset management plan, a departmental business plan, and working with council and staff to implement our strategic plan."
He will start his new job Oct. 22 and work alongside Campbell and the public works staff to ensure a smooth transition, Long said.
The North Huron Public Works Department is comprised of 12 full-time employees and several seasonal employees with works yards in Blyth, East Wawanosh, and Wingham.