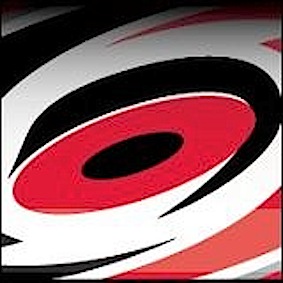 SCHENECTADY, NY – Don't be surprised if Bayfield native Jeremy Welsh is permanently added to the roster of the Carolina Hurricanes, predicts Concordiensis, Union College's student newspaper, after its graduate picked up his first NHL point on Drayson Bowman's goal against Montreal last week.
Welsh, 24, signed as a free agent with the Hurricanes at the end of the 2011-2012 season, right after this last game with the Union College Dutchmen. The left-handed forward played his first NHL game two days later.
Welsh splits time between the Hurricanes and its AHL affiliate, the Charlotte Checkers, this season. In 51 AHL games this season, Welsh has notched 11 goals, 10 assists and 21 points.
Please visit the Concordiensis' website to read the full article.