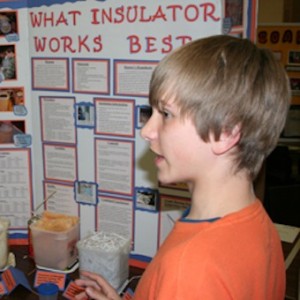 SEAFORTH – Young scientists and inventors in Grades 7 to 12 are invited to show their projects at an upcoming fair in Seaforth.
Registration is now open for the annual Sci-Tech Encounters Senior Science Fair. Teachers, students, parents and principals in the Avon Maitland District School Board and the Huron Perth Catholic District School Board may register projects online.  During the day, students will present their experiments, research papers and science projects to the judges. Five of the students will advance to the Canada-Wide Science Fair.
The fair takes place Wednesday, April 3 at Seaforth & District Community Centre, starting at 8:30 a.m. An open house takes place from 4:30 p.m. to 6 p.m.