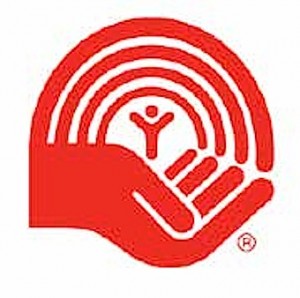 HURON COUNTY – Over the next year, the new chair of the United Way Perth-Huron will work to bring financial support of agencies in Huron County back to historic levels.
Ron Cameron hopes that by the end of his term, he can also say the organization facilitated the development of new service programs and services and increased annual campaign support.
"I see this board's term as one where we again move the yardsticks of UWPH, making continued impact upon our community, and embodying our Change Starts Here outlook," he said, in a press release.
Cameron, who has been a board member of United Way Perth-Huron for the past three years, has been elected as board chair for the 2012-2013 year.
Cameron brings a vast set of skills and experiences to the table including grant writing, strategic planning, and development of governance capacity. He is currently an active volunteer and board member of Stratford and Perth County Community Foundation and past chair, of United Way Perth-Huron's Program Review and Allocation Committee and Community Impact Committee.
"We are excited to continue working with Ron Cameron in his new role as board chair. He comes with such a breadth of knowledge, and at the same time is willing to get his hands dirty," said Ryan Erb, who is executive director of UWHP.
The 2012-2013 returning board members are: Ron Cameron (chair), Wayne Smith (vice-chair), Jack Groothuis (past chair), Craig Pearce (treasurer), Ryan Erb (secretary), Jeff Atchison, Christine Bland Kapp, Shelley Groenestege, Susan Moffat, Kathryn Ritsma, Jenna Ujiye and Megan Whittaker (recorder). New board members Helga Barenberg, Meghan Doherty (youth representative), Matt Orchard, Ellen Sparling (voting youth representative), and Joan van der Meer.
UWHP raised $1,052,011 in its last campaign.