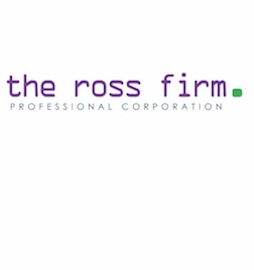 "Redshirting" is the practice used by some parents of holding back their younger children (redshirts) from Kindergarten so they can start the next school year at age six when they are older, bigger and more mature than their five-year-old classmates. They claim the older children do better.
Some experts take it a step further and claim that younger children, typically born between July and December, are more likely to be prescribed drugs such as Ritalin and Concerta than their older classmates (born between January and June) as they are perceived to have behavioural problems when compared to their older, more mature classmates.
Because the research shows that "redshirting" gives these now older students a leg up over their younger classmates in school as well as later on in life, a number of parents hold their children back to the next academic year. Is that fair?
Should parents be allowed to hold back their kids born in the 2nd half of the year?
The Ross Firm has undertaken a poll regarding this issue seeking input in the form of votes and comments from the public at large and those affected.  Facebook users can visit the poll at http://www.facebook.com/questions/366570220049233/