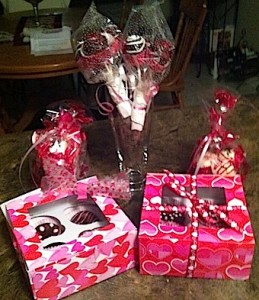 HOLMESVILLE – Kassie Jefferson, 11, put heart into a fund-raising project for her school, Holmesville Public School.
The Grade 6 student raised $125 for We in Action by baking and selling cake pops during the week surrounding Valentine's Day.
To read the whole story, visit the Avon Maitland District School Board website.