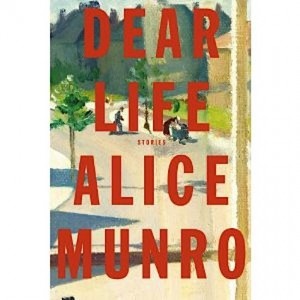 WINGHAM – Short story writer Alice Munro, who was born in Wingham, has just released her latest collection of short stories, Dear Life.
The nominee for the Nobel Prize sets many of her stories in rural Ontario, with names and places that are familiar to Huron County residents.
"Alice Munro's new collection, Dear Life, proves yet again that she is a very great writer indeed, and that to enter the world of her fiction is an immensely pleasurable experience," writes U.S. author Francine Prose, in an article published in the Globe and Mail on Oct. 13.
To read her review of Dear Life, please visit the Globe and Mail's website.
Watch for a review of Dear Life by a Huron County reviewer in the near future.