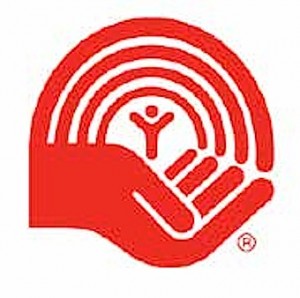 United Way Perth-Huron's 2011-2012 Annual General Meeting was held Wednesday June 13th at The Parlour in Stratford. The financials for the year ended March 31, 2012 were presented and approved with a surplus of $5,287 and combined fundraising and administrative costs of 15%.
Ryan Erb, Executive Director reflected on the accomplishments of the past year, touching on: the growth of new initiatives, specifically The Local Community Food Centre and PF Solutions; the ability to step in and provide aid to Goderich through 211, the Goderich Tornado Relief Fund, and additional funding to United Way agencies who support the victims of the tornado; staff development, team building, and the development of a new strategic plan; the completion of two reports by the Social Research & Planning Council (SRPC);and the successful 2011 campaign.
"With the dedication of our volunteers, the enthusiasm of our staff, and the partnerships of our two counties, United Way Perth-Huron can continue to create positive community impact. A community impact focus will allow us to collaborate with community partners and agencies to identify gaps between needs and services and work together to create effective solutions," explains Erb.
Tine Buechler, Program Manager for The Centre of Employment and Learning, introduced participants to PF Solution, describing it as "one size fits all." PF Solutions is a project of United Way- Perth Huron and Avon Maitland District School Board that was designed to bridge the gap between education and career. It serves to end the cycle of youth not being able to find a job because they have no experience and not being able to get experience because they've never had a job.
Awards were handed out and emotions were high as Erb bid farewell to 4 dedicated Board Members:
Jack Groothuis who completed his two year term as Board President, David Harvie (Vice President), Lisa Hacquebard (Board Member) and Stephanie Huitema (Youth Representative). We thank them for their extensive contributions to our Board of Directors.